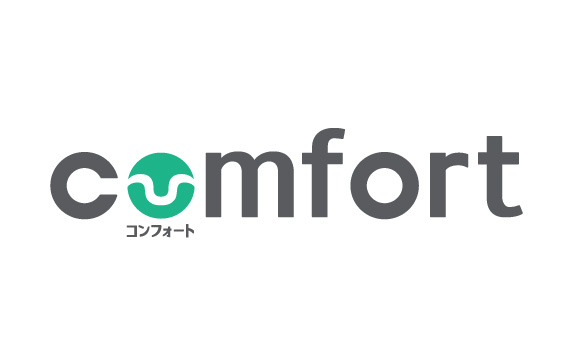 Comfort Denture Brand
Our company provides the denture brand "the Comfort," using original unique technology. The denture base contacting gum tissue is made with original Comfort silicone. Due to its softness, we have realized that our dentures are painless, even patients bite strong with dentures.
As a denture brand maker, we are transmitting its request by developing a product lineup of dentures that match TPO (time, place, occasion) and heightening promotions for general users. Not limited to Japan, The dental clinics that use Comfort dentures expanded into Asia, Australia, Europe, Africa, and North America.
The sales network of about 400 dental clinics in Japan.
From Hokkaido (northeast) to Okinawa (southwest), nationwide more than 400 dental clinics use Comfort dentures currently in Japan, and member clinics are increasing.
In addition, we are actively promoting consumer-centered promotions on tie-up campaigns on our website, social network, and even TV commercials, and other industries to strengthen sales expansion of Comfort nationwide.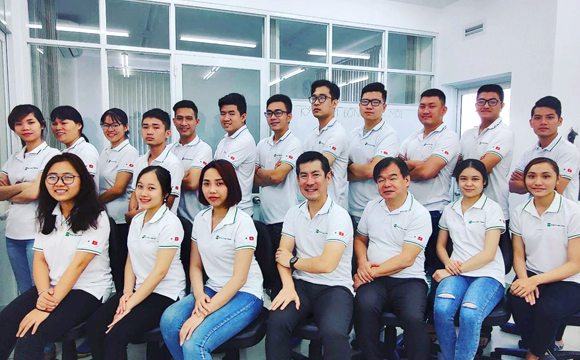 Digital manufacturing and overseas manufacturing base.
In recent years, along with the significant decrease in the number of domestic dental technicians who make dentures, the digitization of dental manufacturing is going rapidly. We are the first to start digitizing manual denture manufacturing process into data modelled by 3D printing. We want to create the environment that can meet the needs of many customers.
In 2019, the first overseas manufacturing base BITEC GLOBAL VIETNAM was established in Ho Chi Minh City, Vietnam. By seamless cooperation with the Japanese head office, we are providing Japanese quality dentures. In the future, we will manufacture almost all processes in one stop based on Intra-Oral Scanned digital data all over the world, We are making efforts to dramatically improve lead time, productivity, and labour-saving.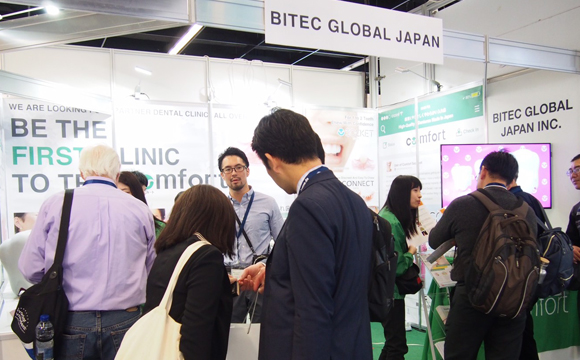 Global expansion
Since 2013, we started providing overseas services centred on ASEAN such as Vietnam, Indonesia is actively expanding globally.
We are exhibiting at IDS (Cologne International Dental Show), the world's largest exhibition in the dental industry, and forming partnerships with overseas companies proceeding positively. Currently there are 486 dental clinics in 7 countries around the world.
Copyright (C) 2022 Bitec Global Japan INC. All Rights Reserved.