Board Member Introduction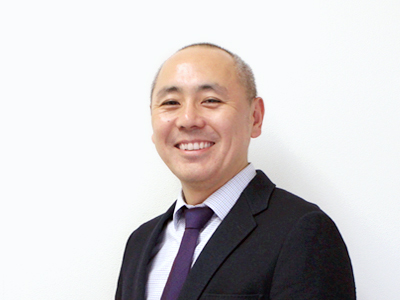 Mr. Yusuke Washizu
He graduated from Department of Chemistry & Biotechnology School of Engineering, The Univeristy of Tokyo in 1997.
In the same year, he joined Recruit Co., Ltd. After working in the telecommunications department, He engaged in the technology transfer department responsible for licensing Universities technology to Cooperations. Mr Yusuke Washizu encountered denture technology in that department soon after he quit the company in 2004 and founded Bitec Global Japan Inc. and started working as President and Representative Director ever since.
Mr. Michihiro Yoshida
He graduated from Faculty of Commerce, The Otaru University of Commerce in 1986.
After working for a management consulting company, he became an independent consultant in 1995 and worked in the human resources development field (recruitment, training, placement, evaluation). Mr Michihiro Yoshida has many teaching achievements such as Watami (food and drink chain), KidZania Tokyo (theme park) and more. In February 2016 and ever since, he became outside director of Bitec Global Japan Inc.
Mr. Yoichi Shirata
He graduated from Department of Materials Science, The Graduate School of Science and Technology, Keio University In 1997, In the same year, he joined Mitsui & Co., Ltd.
After being assigned to the synthetic resin department of the Kansai branch office, He has been stationed in various parts of the United States,
He is currently in charge of The New Business Development, Advanced Materials Division at the Performance Materials Business Unit.
In July 2021, he became a (part-time) director of Bitec Global Japan Inc.
Copyright (C) 2022 Bitec Global Japan INC. All Rights Reserved.