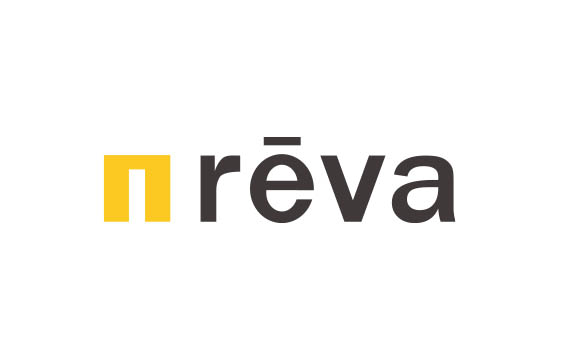 Reva Denture Brand
We are providing "Reva", a complete denture made with 3D printing technology, which has a soft biocompatible silicone applied on the surface of the denture that corresponds the oral environments of the patient. The denture will be complete in a minimum of 2 visits, it simply adjusts your dentures to fit your mouth and then a 3D scan (at the next visit it will be completed).
It alleviates complete denture users problems such as pain on chewing, loosening, inability to bite strongly etc.
Since it is manufactured with digital data we can deliver products all over the world!
Providing high accuracy silicone dentures with 3D printing technology.
Reva denture was designed on the data, by modelling using a 3D printer based on the scan data in the patient's oral cavity. Significant reduction of the time and international shipping and dental technicians manufacturing time has made it possible to ensure productivity improvement, technical level uniformity, and high-precision reproducibility.
With together digitalization of orders to entire manufacturing, by making significant cost reductions, We can provide chewable Japanese made biocompatible silicone dentures to patients not only in Japan but all over the world.
Reduction of dental clinic visiting times when it is difficult, such as during coronavirus crisis and long term care.
The condition of the oral cavity is closely related to health, by continuing using dentures that can't bite, it may lead risk of nutritional bias/deficiency, decrease in muscle mass and strength, decreased immune and metabolic function, aspiration pneumonia, cognitive decline, increased risk of falls accidents etc.
Even though it is difficult to go to the dental clinic during a coronavirus crisis or long-term care, it is necessary to maintain a good chewing condition.
rēva denture can be completed in a minimum of two visits to the dental clinic. (50% or less of the conventional method)
In addition, even if it is damaged or lost during use, you can make a copy as many times as you like with 3D printing.
Make the most of our knowledge of digital dentistry technology and soft lining (silicone) processing.
In 2020, we will host the first digital denture event for dental professionals in Japan, "Digital Denture Start Up in Japan 2020".
We are expanding our product offerings both domestically and internationally by utilizing our knowledge of being the first to advance the digital shift in denture manufacturing and the technology we have cultivated over many years in the Soft lining denture "Comfort".
We are looking forward to working with clinics all over the world.
Copyright (C) 2022 Bitec Global Japan INC. All Rights Reserved.