HILIFE Group Dental Clinics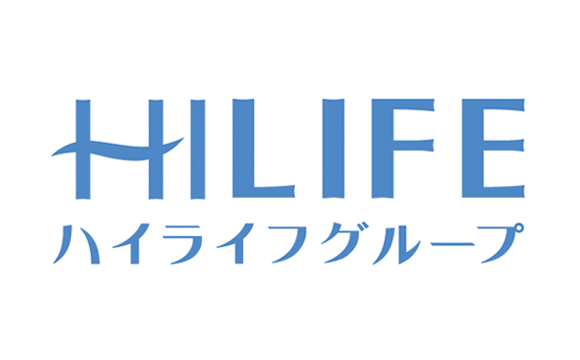 HILIFE Group Dental Clinics
The HILIFE Group is the largest denture specialist group dental clinic in Japan operated by our company. In our group clinics, dentists and dental technicians who specialize in dentures provide the highest quality dentures. In 2007, we opened our first dental clinic in Tokyo Nihombashi as Japan's first denture specialist dental clinc. Since 2013, we have expanded our denture specialist clinics as a franchise all over Japan.
Even after losing teeth, patients can receive denture treatment without worry by a highly skilled specialist. We are aiming to build such an infrastructure for society.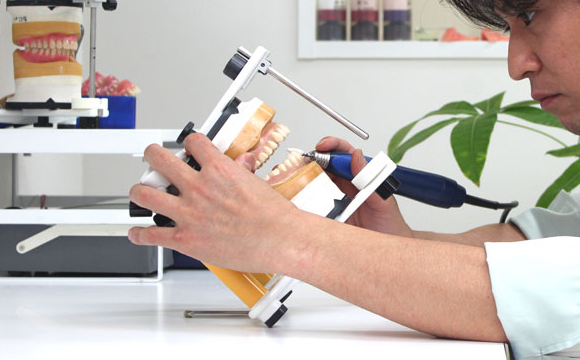 HILIFE as a supply chain
HILIFE GROUP manages the process from manufacturing to planning and sales of dentures to build a supply chain service that provides high-quality dentures. All HILIFE dentures are manufactured in HILIFE certified laboratories and are available at HILIFE dental clinics Japan-wide.From service development to marketing, customers service, manufacturing, and clinic management, we support the improvement of the quality of medical care provided.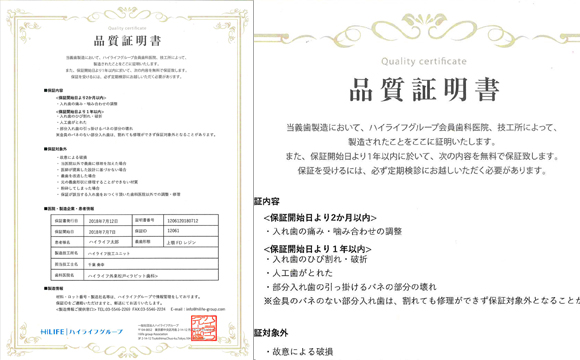 High expertise and quality control
While there are various specialized fields in dentistry such as oral surgery, orthodontics, periodontal disease, and aesthetics, the number of dentists specializing in dentures is limited in the world.
HILIFE's dental clinics are composed of dentists and dental technicians who specialize in prosthodontics (dentures / dental crown, etc.) to provide the highest quality dentures, with a highest satisfaction for the patient.

It also manages material information used when making dentures. We carry out quality control that can use without worry.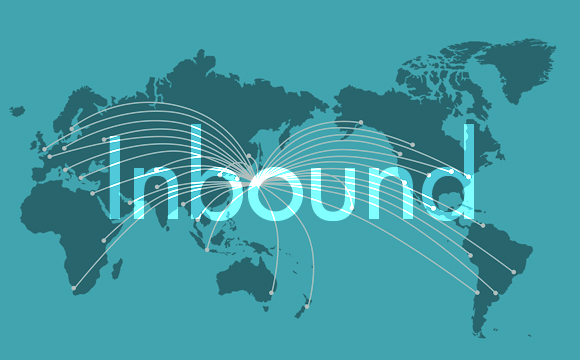 Inbound activities.
The number of international visitors to Japan in 2018 reached a record high of about 31.2 million.
With the increase in foreign visitors to Japan, the need for advanced medical care in Japan is increasing in search of better medical care.
In order to provide dental services to such foreign patients, HILIFE is advancing efforts to respond to treatment needs, especially from the Asian region.
Copyright (C) 2022 Bitec Global Japan INC. All Rights Reserved.